It is easy to overlook and underestimate a certain pursuit just because it is not as grand as the others. We have often been confronted with different traffic mishaps, but we can think of the incidents and not the people who helped us get through. In this article, we'll discuss the importance of traffic control and how important the job of our traffic controllers is, in our day-to-day endeavors.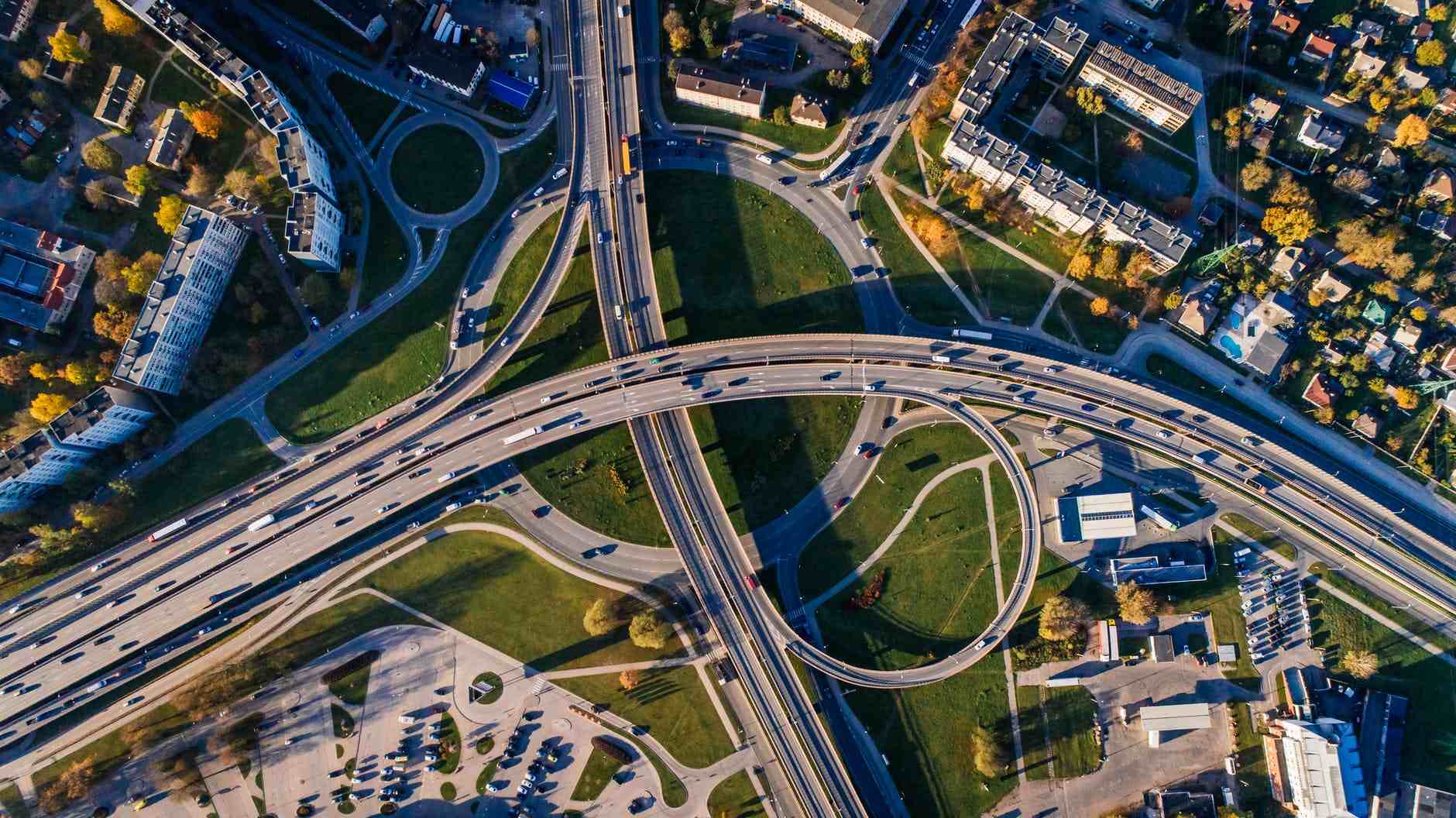 Traffic Control
Often relating to traffic management, traffic control is the process of organizing, arranging, guiding, and controlling both moving and stationary traffic. This includes but is not limited to pedestrians, cyclists, and other types of vehicles. 
The goal of Traffic Control 
The primary aim of traffic control is to provide a safe, orderly, and efficient flow of commuting, and transport of goods. It also involves the protection and enhancement of the quality of local environmental traffic facilities. Due to these important reasons, traffic controllers need to undergo certain training before being qualified for this role.
Why is Traffic Control Important?
Every day, we travel for different purposes — work, school, and/or for recreational activities. On top of this, about 92.5% of Australian households own a car, which can lead to a traffic disaster if not handled correctly. Traffic control is very important to avoid this kind of circumstance, saving a lot of the possible time wasted when traveling due to traffic. Aside from these, below are other essential reasons why traffic control is very important.
1. Alerts Locals
A good traffic management plan will effectively warn drivers and pedestrians before they enter a construction zone. Since locals who pass through the area on a daily basis will not be used to having their route disrupted, alerting local and non-local drivers and pedestrians is an essential part of ensuring that everyone pays closer attention to their surroundings.
2. Reduces the Speed of Vehicles
Drivers will need to be informed of when they need to slow down when lanes will merge, and when the road will get narrower. While it is obviously not safe to speed through a construction zone, a good traffic management plan will provide drivers with ample warning about slowing down before entering the work area.
3. Allows Work to be Completed Faster
Creating a safe onsite work environment allows construction workers to focus on what they are doing, rather than worrying about potential car accidents. In turn, this will allow the crew to work quickly, wrapping up the project much faster than would be possible if they were busy worrying about traffic and pedestrians in the area.
4. Provides Worker Safety
Since employers have an obligation to ensure worker safety, putting an effective traffic control plan into place can help ensure that you are maintaining compliance with worker health and safety regulations during your construction project.
5. Minimizes Traffic Delays
A proper traffic control plan will help prevent motorists from being stuck in a traffic jam for hours on end. While all road work construction projects cause some disruptions to the normal traffic flow, the plan will help keep things moving smoothly, preventing long delays.
What do I need to become a traffic controller?
For those who are interested in becoming a traffic controller in Australia, you need to complete some traffic control training courses and obtain a white card. The white card is a prerequisite to taking the training course and a requirement for working on the construction site. Some qualifications include a driver's license, being able to speak and read English and understand road signs used in Australia, and are at least 18 years old.
Other physical requirements include the ability to lift heavy objects on traffic management worksite, and the physical ability to complete assigned tasks that might include lifting a 10-kg object repeatedly.
What are the primary duties of a traffic controller?
The tasks of a traffic controller include but are not limited to the following:
Coordinate, set up, and manage traffic control.

Direct traffic when there's roadwork ahead, accidents, planned maintenance, and/or building sites.

Manage pedestrians during changed vehicle and road conditions to ensure safety.

Communicate with other road traffic controllers, construction workers, and emergency response teams to maintain timely updates on traffic conditions.

Operate using road and hand signs to direct traffic flow and pedestrians. These may involve the use of a stop/slow bat.

Explain the operations to stakeholders such as drivers and pedestrians when questions arise.

Timely setup and takedown of temporary road signs.
If you're interested in learning more about traffic control and coordination around Australia, contact Nowra Traffic today.  You may directly reach them at info@nowracranes.com.au or call at (02) 4423 5818 / 0404 042211. 
Being a local company, we can provide cost effective services in the Shoalhaven with the experience and ability to be able to handle any size job to meet your needs.
Share this page to your socials: