Since that time we have identified the need for a local, experienced Traffic Control service. A traffic contact service that knows the local area and could have a quick response time in cases of emergency.
Traffic Co-ordination Shoalhaven employs teams of fully qualified local personnel. Our teams are fully equipped vans capable of meeting all your traffic control requirements. Traffic Co-ordination is also able to design Traffic Control plans using computerised software that is RTA approved. We can even lodge your traffic management plans with the Shoalhaven City Council or gain a Road Occupancy licence through the RTA if required. Traffic Co-ordination Shoalhaven, operating under Pacific National Constructions Pty Ltd provides a traffic control service in the Shoalhaven area. We're a highly motivated company supplying a reliable traffic control service to meet all your requirements big or small.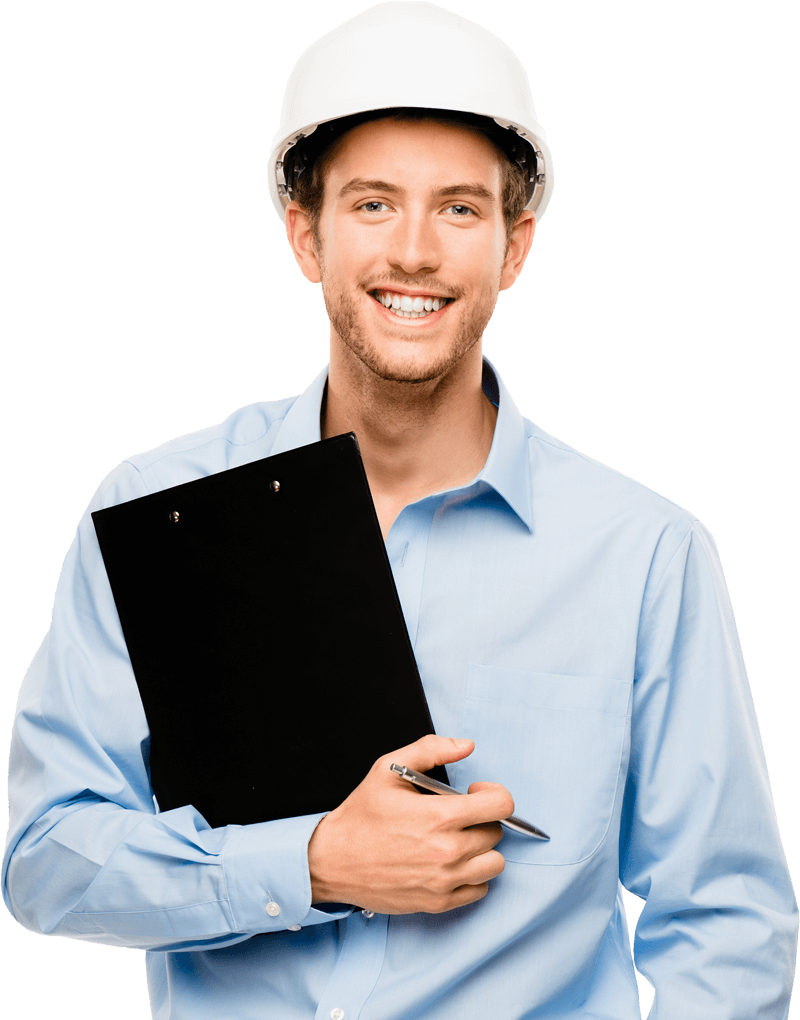 Being a local company, we can provide cost effective services in the Shoalhaven with the experience and ability to be able to handle any size job to meet your needs.
Share this page to your socials: