Fully Regulated Complete Workcover
Code Compliant Traffic Co-ordination
Over 13 years 24/7 Operators
We are a family owned and operated company operating in the Shoalhaven area. Our company was founded by Cliff Wilson. Prior to starting Nowra Traffic, Cliff was partner in a Steel Erection company in Sydney. During this time, Cliff gained a vast amount of experience, also moving on to Nowra Cranes.
Regional leading Traffic Control Company
Let's get started! Contact us for a free quote on your next job
Essential Moments from Working Process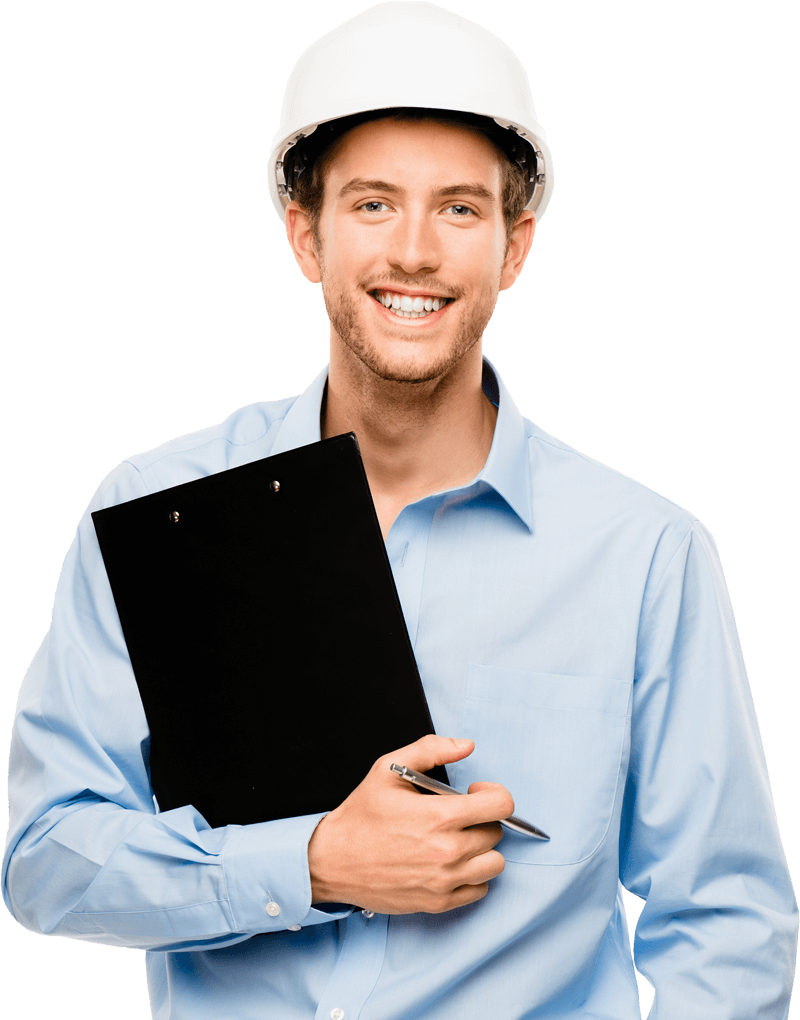 Being a local company, we can provide cost effective services in the Shoalhaven with the experience and ability to be able to handle any size job to meet your needs.
Share this page to your socials: