Road signs provide a piece of significant information to drivers and other road users. It also provides the rules and conditions to keep us safe while warning us of possible danger ahead. Road signs are an important reminder when driving or traveling, they give the message to drivers or road users, and are mainly used to reduce accidents and maintain order. While neglecting them can lead to a serious accident and can be dangerous.
To keep our day-to-day travels and longer road trips safe, we need to understand road signs, this is essential especially to those who are first-time drivers. Traffic signs are there to help us follow road rules, and they're designed to keep everyone safe on the roads.
In Australia, there are three main types of road signs: These are regulatory, warning, and information. In this article, we'll help you discover their significance and what they mean to enjoy your all-day travel ahead!
Regulatory signs
Regulatory signs are perhaps the most important road sign because they relate to specific road rules. These notify drivers of traffic laws and regulations. They can be identified by their color. Most feature either black and white and sometimes they use red to show danger or a limit. Always pay attention to these road signs because penalties apply if you disobey these signs. Here are some of the most common regulatory signs.
Speed signs: These warn drivers of the maximum speed you can drive. You must not drive faster than indicated by the speed limit sign.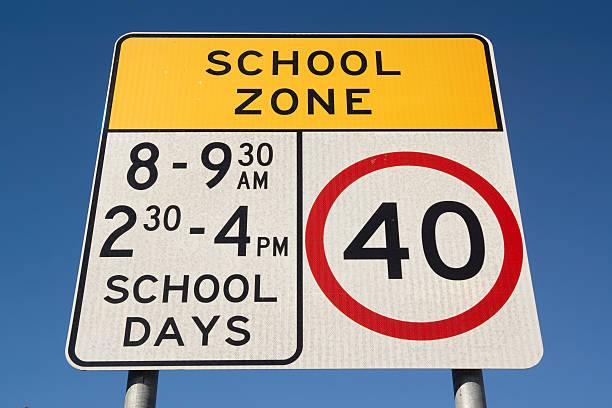 School zones: The speed limit in a school zone during peak drop-off and pick-up hours is 40km/h and should be followed during the displayed times.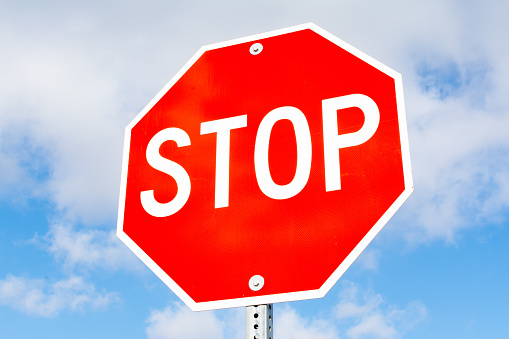 Stop sign: This means you completely stop and give way to all traffic.
Give Way: These signs indicate you must slow down and, if required, stop and obey the give-way rules.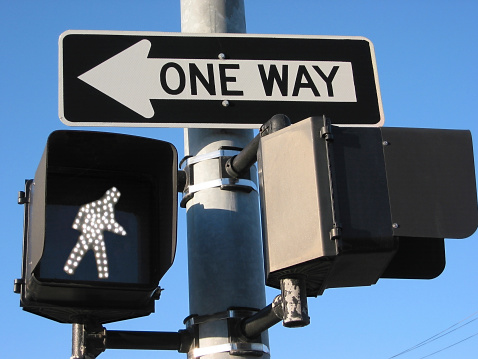 One-way traffic sign: You must only drive in the direction of the arrow.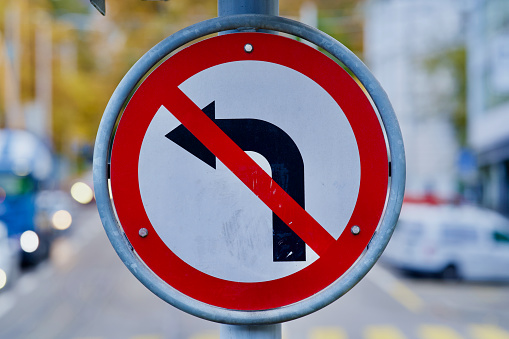 No left/right turn: You are not allowed to turn left or right.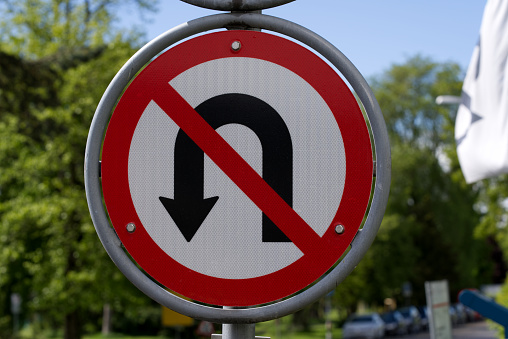 No U-turn: You are not allowed to do a U-turn.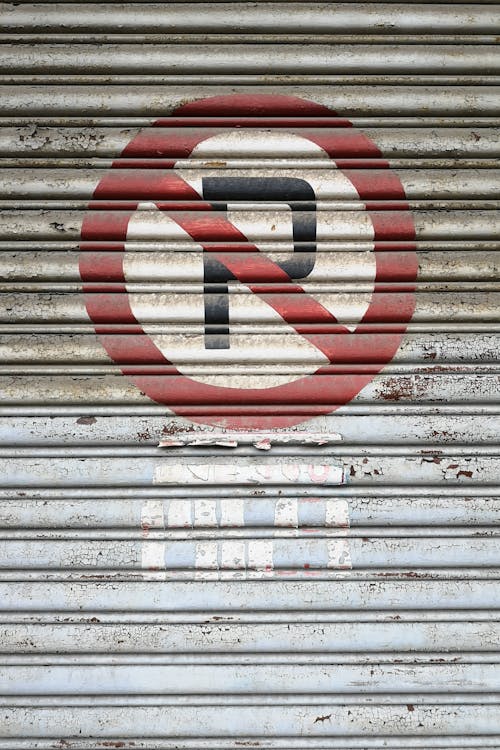 Parking Signs: This means that you can't even stop there for a short amount of time.
No entry: This indicates that you should not drive beyond the sign displayed.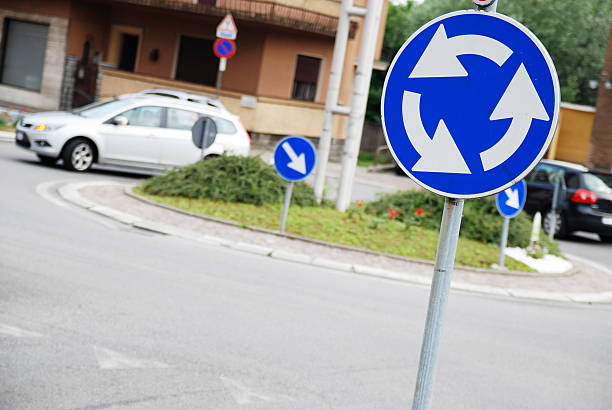 Give way at Roundabout: This indicates that you should slow down, stop or give way to vehicles that are already in the roundabout.
Warning signs
Warning signs alert you to a possible danger ahead. It warns you of an upcoming hazard or road condition that requires extra caution. They are usually yellow diamond shapes with black symbols or words. There are two types of warning signs: Permanent and temporary warning signs.
Permanent warning signs
These signs let you know about upcoming conditions in a particular area. Common signs are listed below: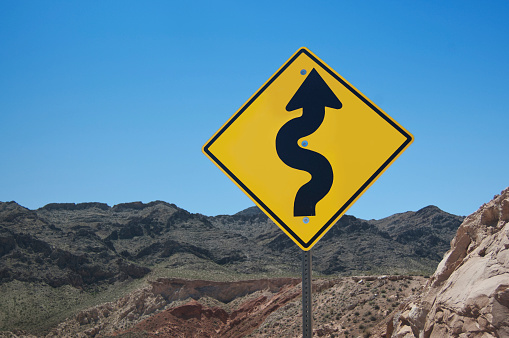 Winding road: This sign will often have a number of kilometers written underneath. This sign belongs to curved and bend signs.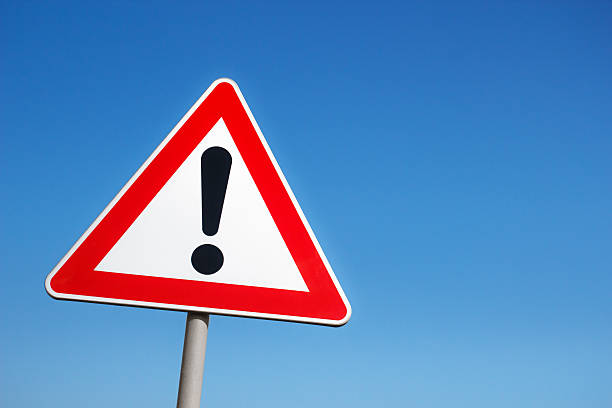 Unexpected or hidden dip in the road: This means that there will be a sudden slope down then up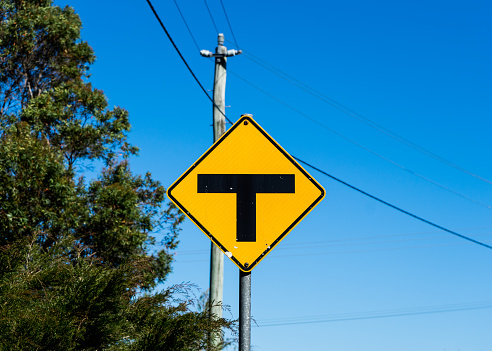 T-intersection ahead: This sign indicates that you should be prepared to slow down because the way you are driving ends, and you must give way to all traffic.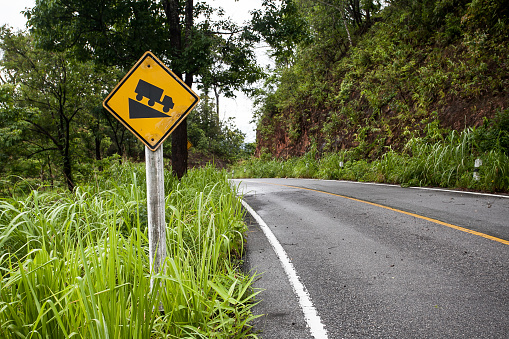 The steep downhill slope ahead: You must watch your brakes.
Temporary warning signs 
Temporary road signs alert drivers of a temporary hazard. They are always placed at the beginning of an area where extra caution is presently required.
Road works: Usually placed before the area so the driver will get notified about the possible traffic.
Animal warning signs: These signs can be of practically any animal.
Left/right lane closed: This indicates that the particular lane is usually erected by road workers to signal to vehicles that they should indicate and move into the right-hand lane.
Information signs
Information signs are freeway and guide signs that give the driver information about the distances from the next town, to let you know where you are and to give you information about the route you are traveling on. They are generally rectangular and come in various colors and sizes. Here are some of them: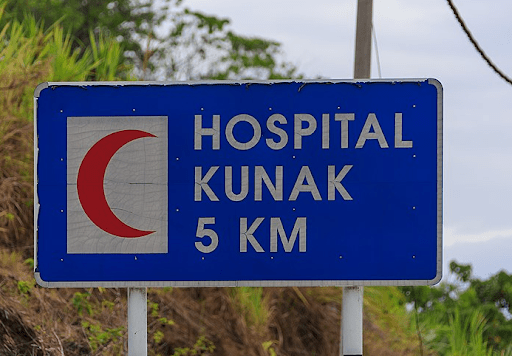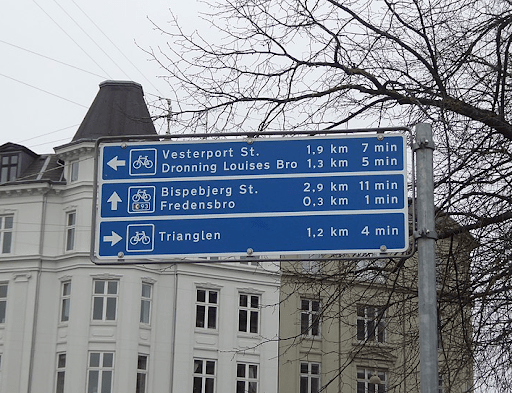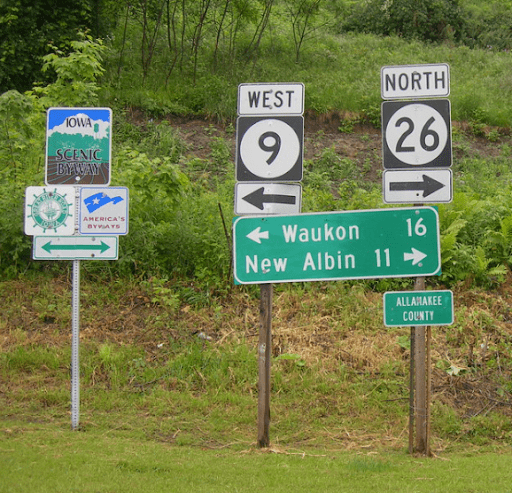 Safety on the roads is everybody's accountability. It is everyone's responsibility to stay alert and follow all the Australian road and traffic signs. By doing all of these, you can do your part to make the roads a safer place for everyone.
Being a local company, we can provide cost effective services in the Shoalhaven with the experience and ability to be able to handle any size job to meet your needs.
Share this page to your socials: